BZ screw conveyor were sent to oil sludge treatment site
Water-cooled screw conveyor customized by BZ Solids Control has been produced and sent to the oil sludge treatment site after passing the test.BZ water-cooled screw conveyor customized  is a special conveying equipment for high temperature oil sludge site.  280° high temperature of oil sludge material is reduced to about 60° by screw coveyor for conveying and  conveying volume can reach 15 tons per hour.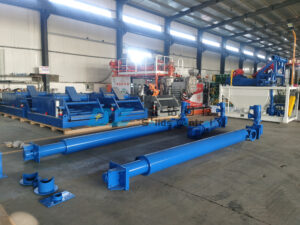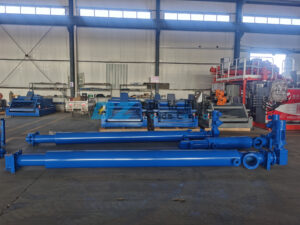 BZ water-cooled screw conveyor is mainly used for oil sludge treatment, drilling waste management and drilling cuttings transportation, etc
BZ Solids Control is a professional manufacturer of screw conveyor.Screw conveyor of different specifications can be customized including water-cooled spiral conveyor, pipe spiral conveyor, trough spiral conveyor, U-shaped spiral convey, mini spiral conveyor, double spiral conveyor, buried spiral conveyor and so on. BZ screw converor has features of compact structure, small cross section, light weight, good sealing performance, high transmission efficiency, flexible, easy to install and uninstall, convenient to move, safe in operation. It is suitable for transporting all kinds of soft material, such as powder, granular and small piece of material like clay powder, coal powder, cement, sand, grain, coal cinder, pebbles, cast iron and so on.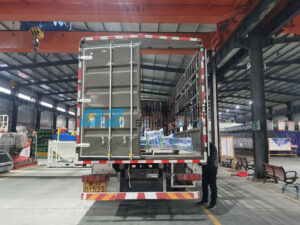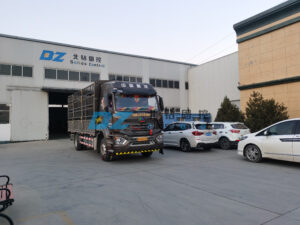 BZ solids control is a manufacturer involving in research & development, production, sales and service of smart solids control equipment and system for oil gas drilling solids control, drilling waste management, oil sludge treatment, HDD mud recycling, municipal mud recovery, CBM drilling, TBM and bored piling mud cleaning, mining drilling mud recovery, river dredging. Welcome to inquiry!