BZ Solids Control Products Exclusive Benefits
What Make Us A Separation Expert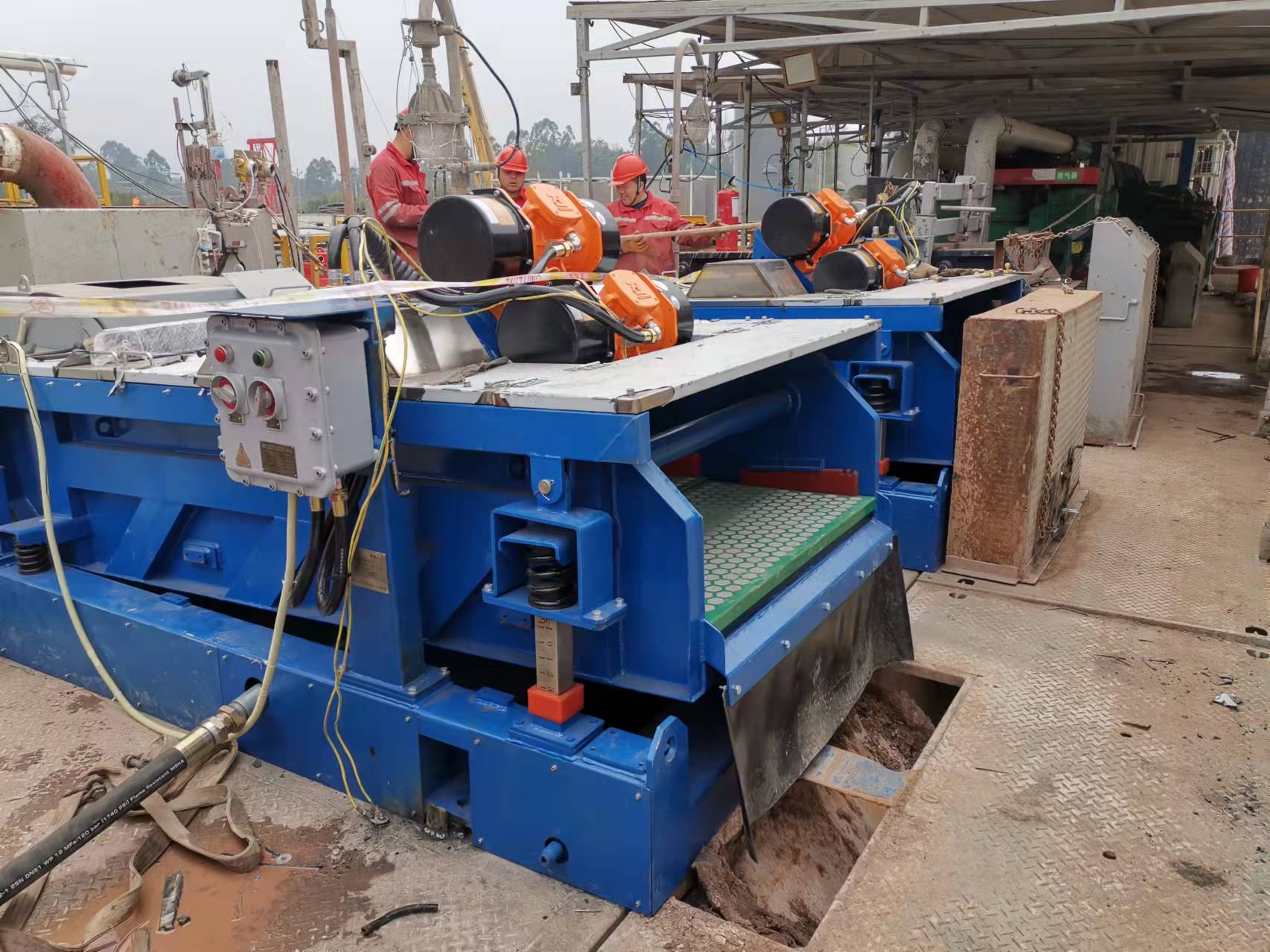 Return On Investment
The equipment and system that we manufacture has been designed from 10+ years of practical experience within our contracting division. Ensure that maximizing drilling fluid performance, optimizing drilling efficiency, decreasing wear on downstream pumps, plumbing, and other equipment and reducing cost of production, waste transfer&disposal.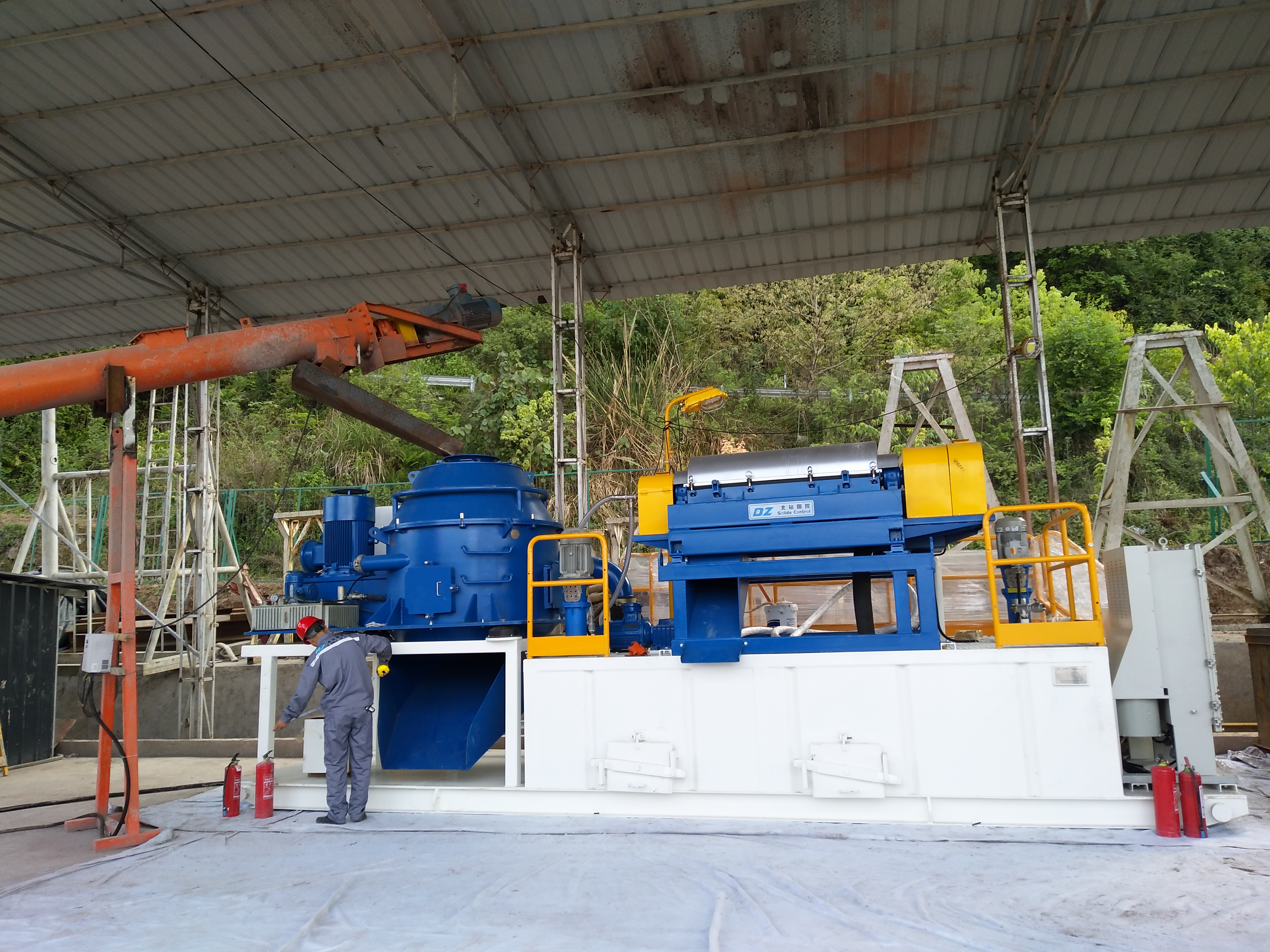 Efficiency
Our engineers receive daily feedback from the technicians working out on-site, as well as from all the major companies we work with. This feedback is then used in the design to ensure that we meet the efficiency demands expected from the client and operators of our equipment. Whether our single equipment or any system, treatment capacity is top-class.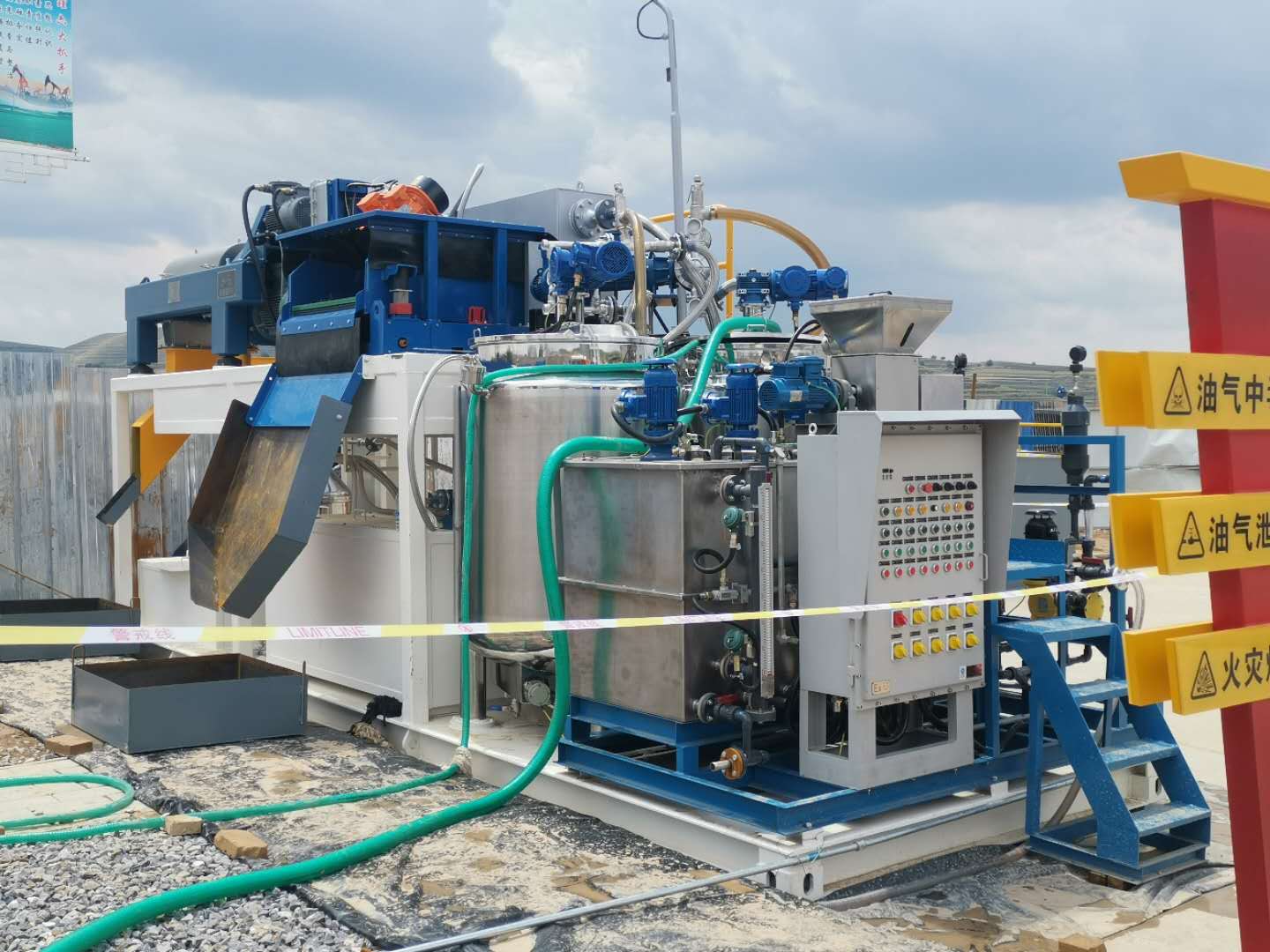 Performance
As we ourselves and partners all over the world are using this equipment every day, we have deep understanding on performance expection from different industries. Our 4-phase solids control and 5-phase cleaning equipment can treat and recover anything that flow and things don't, solids, liquid, oil and mixture of them at best result.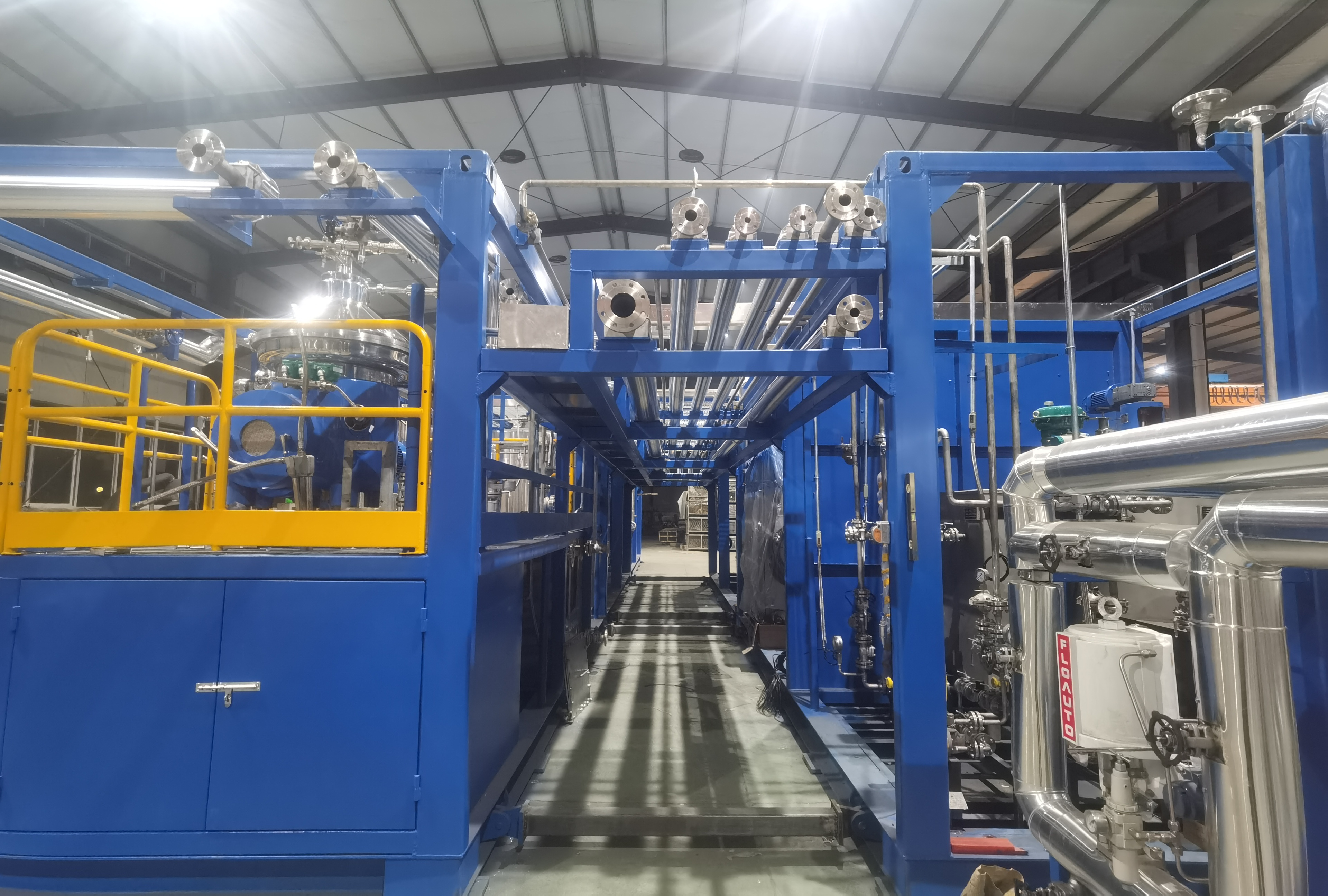 QHSE
We commit to excellence in quality, health, safety, and environmental standards, making our clients' operation in different countries comply with industry and customer standards and requirements, as well as all applicable laws and regulations. Reducing waste, minimizing environmental impact, reducing your risk, fullfiling your social responsibilities.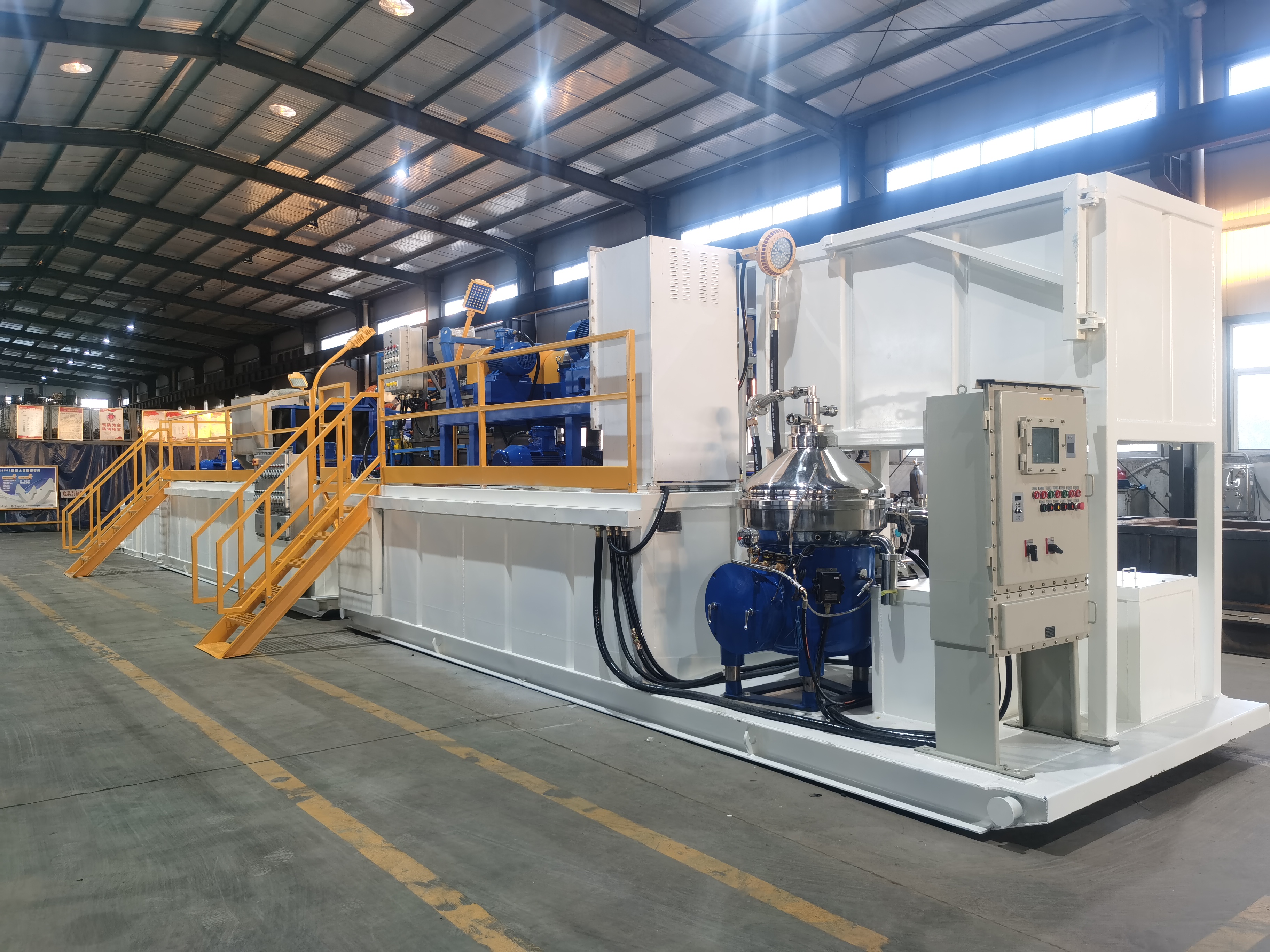 No Evil
For reducing  non-production time and cost, maxmizing  production, saving your  sweat, time and money. We BZ solids control keep working on rapid deployment technology improving which are for a quick action, rapid set-up and fast transportation. More important, all BZ solids control equipment&spare parts could be replaced with any branded or non-branded equipment at market. No evil is our promise.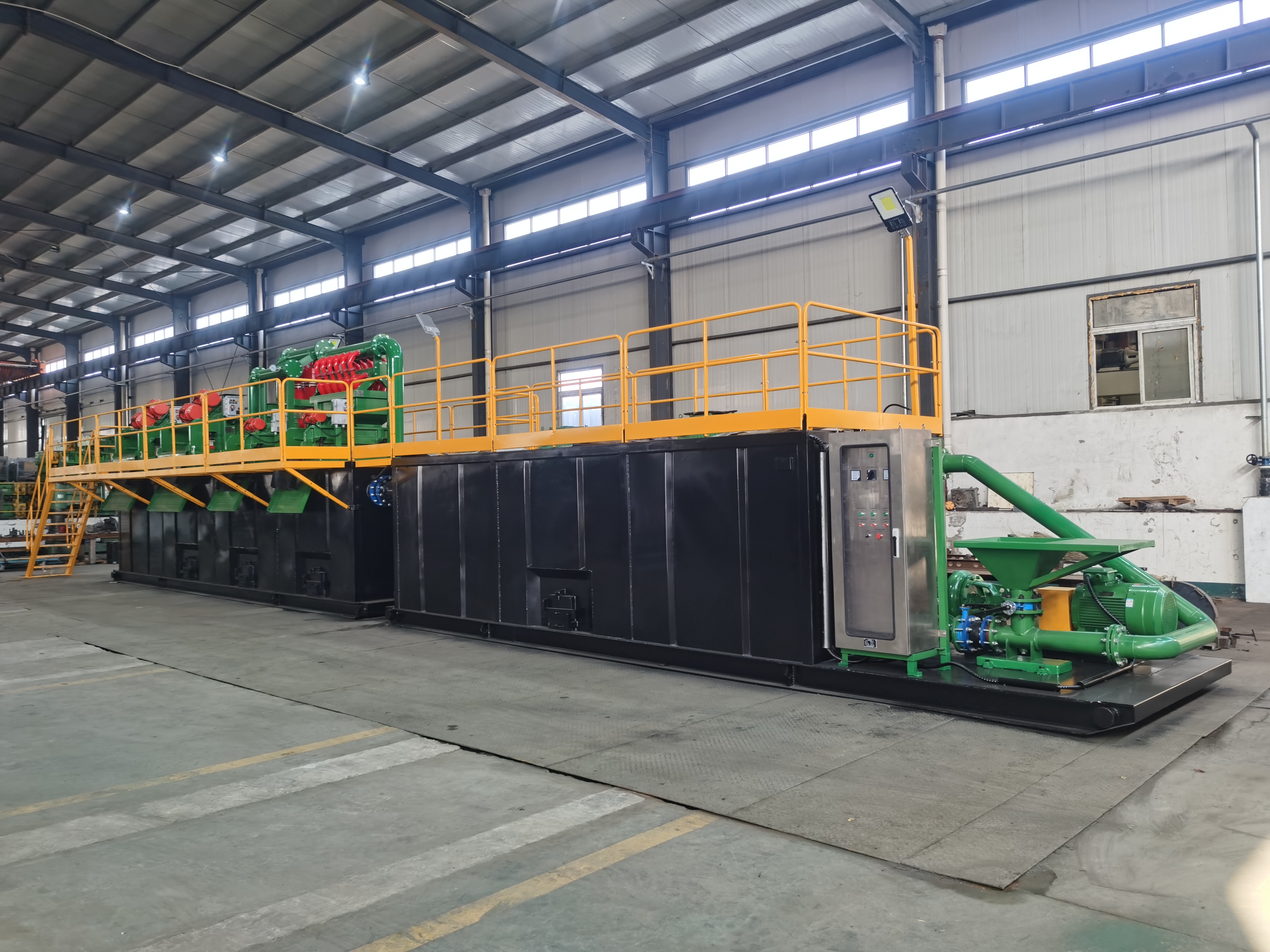 Built To Last
Based on years experience of design, manufacturering and technology innovation, our equipment and system are stable, reliable, low maintance, user-friendly and low rate wear. The highest specification materials and components are used throughout to ensure maximum lifetime. The intelligent design ensures a system that is built to last even facing the toughest materials.
Get Full and Latest Product Information
China Top Manufacturer of Solids Control Equipment-BZ Soilds Control
More Than Manufacturering, We Are Technology & Service Driven
Redefining and Leading Solids Control Industry, Worries Free
Innovative Technologies
Through independent research, development, innovation and practice, BZ solids control has developed a number of technologies and products with independent intellectual property rights. By now, BZ owns more than 20 domestic and international patent.
Customized Solution
Beside standard equipment and system, we undertand that every well or project is unique, we commit to a unique and customized solution for each customer, each project. So that customers can maximize the value of their assets.
Trouble-Free Service
BZ solids control understands the importance of supporting its customers. Our dedicated technical support and service departments provide global support, assisting customers with pre-sales, manufacturering, quality control, shipment,  installation, operation, maintenance and after-sales concerns.
Organized Supply Chain
Being as a 10+ years manufacturer of solids control and related products, BZ solids control's is with 10 million dollars registered capital ,  35,000 square meters workshop area and ISO9001, ISO14001 and OHSAS18001 certified. All these great powers and scientific management system give us first class supply chain management capacity, guarantee most cost-effecitive products supplying, on time and in time.
Satisfied Customers
For past years, directly or indirectly, BZ solids control has been offering products and services to main operators in oil&gas drilling, infrastructure, mining, environmental  and other industries globally. They are including but not limited to CNPC, SINOPEC, CNOOC, Shell, Schlumberger, Baker Hughes, Veolia. Satisfied established customers is our most valuable asset, helping us win trust and reputation, that is what driving us forward.
Make The Right Choice & Choose BZ Solids Control
Any Requirement For Separation, BZ Solids Control Is Your Best Choise